RAVE REVIEWS FROM CLIENTS
YOU COULD BE OUR NEXT SUCCESS STORY
Feel free to contact our past clients. Ask them about our work, service and value.
Then call us (02) 8003 5562 or email for a free consultation of your needs and get a quote.

Luke and his team are great, always ready to help and giving us the best advice. They are very creative in their web designing, layout and build strategy into the website to encourage bookings. Previously using other web design firms I never got the result I was after. This time around its different, the design and the service are great!
Thanks Luke!!!

Dr Robert Ayar – Ayar Dental Ramsgate Beach–
www.AyarDental.com.au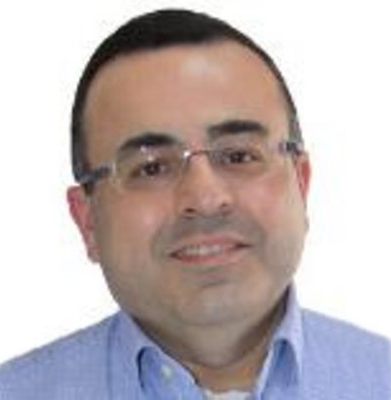 Hi Luke,
We are very happy with our website and it's working really well. The online booking feature has been very popular and our practice is growing fast. The website CMS back-end is super easy to navigate and use, I haven't had any difficulty making changes at all. You guys did a wonderful job and we can't thank you enough.

Miranda Huxtable – Practice Manager –
www.RoundCornerDental.com.au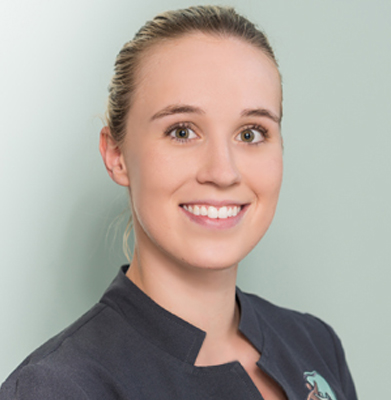 Excellent company, Great Website design – was exactly what I was looking for, Fantastic customer service. Most importantly Luke went out of his way to explain everything to me and to make sure that I was in control of my website and online marketing. I'm extremely thankful that I managed to find Luke Hayes and his web design company, I can't recommend them more highly!

Dr Johnathan Grove – Specialist Orthodontist –
www.bankstownsmiledesign.com.au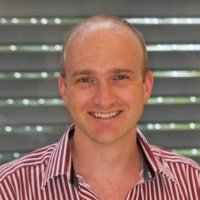 Hi Luke,
Thanks so much.
Thanks for everything – lots of great comments regarding our new website!
If any of your potential new clients wants verbal feedback from a very happy client, then give them my number – (02) 9221 2904

Dr RoberSarah Beecroft — Practice Manager –
www.DrShelleyJones.com.au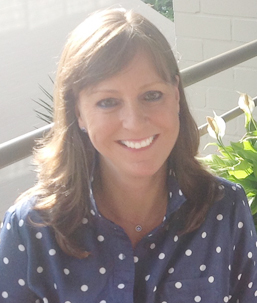 Thank you Luke,
This is the 3rd website that you have designed for me and each time you have provided a professional, helpful service. I really appreciate your flexibility throughout the process. As you know I'm always inundated with a heavy workload, being able to phone you day or night and even on weekends was greatly appreciated.
I'm very happy with our new website, it's responsive, easy to use, loads quickly and the design is modern and impressive. I would confidentially recommend your service to anyone wanting a quality medical website.

Dr Srini Bolisetty — Neonatologist & Paediatrician –
www.RandwickSpecialists.com.au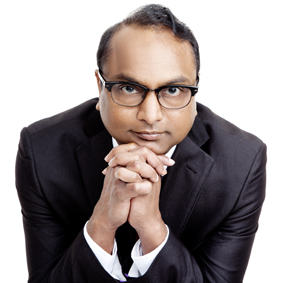 Dear Luke,

Thank you for designing my beautiful new website. Your team is highly professional and always helpful. Communicating with you and asking questions was always easy.

I am very happy with my website, the design is excellent and I'm already at the top of Google.

Dr Wan Teh — – www.DrTeh.com.au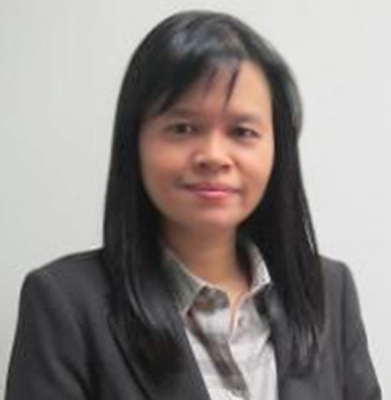 Thank you Luke and Nicola for all your hard work in establishing our website. Throughout the process you both were very helpful, creative and dedicated to creating a beautiful, user-friendly site under a very tight deadline. We were also very impressed with your creativity and vision in regards to our logo design.

Kim Wilsmore — – www.NickWilsmore.com.au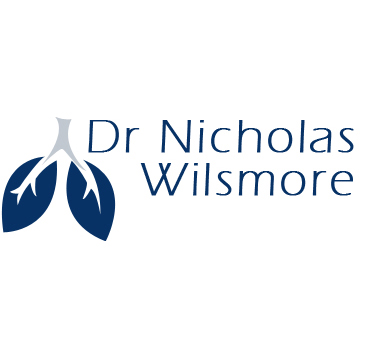 Dear Luke,
Thankyou for designing my website. You and your team did an excellent job. I was extremely happy with your service and the results. You were a pleasure to work with, provided expert guidance and responded immediately to all requests.
Many thanks,

Dr Neil Simon — Neurologist and Neurophysiologist –
www.WarringahNeurology.com.au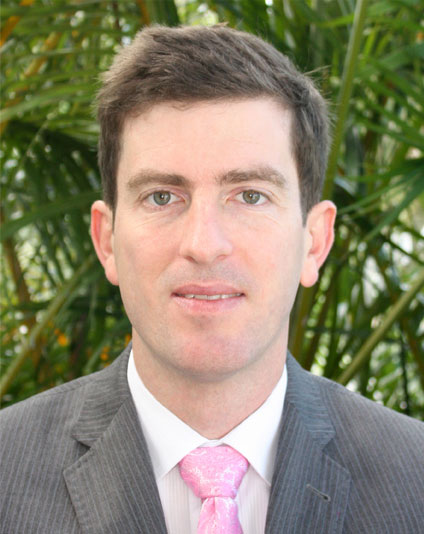 I extensively looked at other websites to see what can be done and who did them and started a list of potential developers and then contacted them to get quotes and assess their ability and compatibility. Luke eventually won out as I liked what he had done and felt comfortable with his non pushy approach. Some companies insisted on a support package I wasn't interested in but Luke made it clear that anyone , including us, can update it and that he is there to help if needed. Luke managed to make the development process as painless as possible. He gave clear instruction on the information and content I needed to provide. The result is an excellent and world class website that should stay current well into the future. Many thanks Luke for such an excellent job, I appreciate it. I highly recommend Luke's company if you are looking at having a new website made.

Dr Ian Yerbury — Spit Road Dental –
www.dentistry.net.au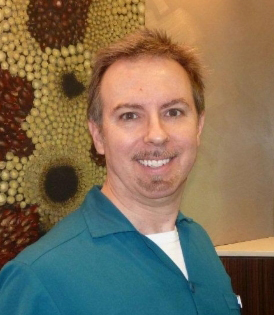 Luke Hayes developed a complete strategy for us to promote our service "emergency denture repairs". He then implemented the strategy designing a landing page, setting up Google AdWords and Google MyBusiness. We doubled our patients in the first month and where spending half the amount on Google advertising using geographical targeting.

Dr Alexander Binshtock — Dental Prosthetist –
www.denturerepairs1hour.com.au


Thanks for a great website I'm really happy. You provided a lot of good detail about what our new web site would include and you delivered on everything. You and Nicola had a great attitude and whenever I asked for a change, nothing was too hard. I got the impression that you and Nicola were always available to help me, answer questions and fix problems. This was very reassuring and great customer service.

Dr Ali Zahedi — Owner Kendall St Medical Centre –
www.kendallstreetmedical.com.au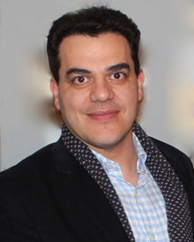 Luke Hayes Medical Web Design came highly recommended from several sources. You guys were great to work with and always responded immediately to any queries I had. I'm pleased to say that you lived up to your reputation and I have no hesitation in recommending you to the next person as well.

Dr Doron Sher — The Knee Doctor – www.kneedoctor.com.au


Luke did a brilliant job designing my website. It's the 4th website he has developed for me. I appreciate that I can pick up the phone and call any time and he responds to my emails within the hour.
He also manages my Google marketing and I'm on page one in the organic results, My Business Maps, and in the AdWords. The results couldn't be better. He has also designed me an excellent Google+ and Facebook Business page.
I've worked with many designers over the years and Luke Hayes at Medical Web Design is by far the best and easiest to work with, produces quality results and is great value.

Matty Silver — Sexual Health Therapist –
www.MattySilver.com.au


Thanks Luke,
You and your team were very professional, organised, flexible and helpful designing our new website. You provided excellent ideas and guidance, while incorporating our ideas and meeting all of our needs.
I'm very happy with the design and your service. I would highly recommend you to any business or practice needing a medical website.

Jane Wiggins — Practice Manager –
www.WestmeadDoctors.com.au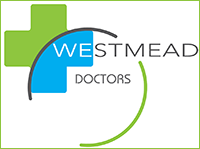 The Luke Hayes web design team did a professional job. The design was great, they were flexible and helpful and delivered great value. I had many questions throughout the design process and they were always happy to help and answer my queries.
I also got them to design my logo, signage and printed marketing collateral. Plus Luke helped me get started on Google Maps.
Excellent service and I would highly recommend them.

Cham Yi — Potts Point Clinic – www.PottsPointAcupuncture.com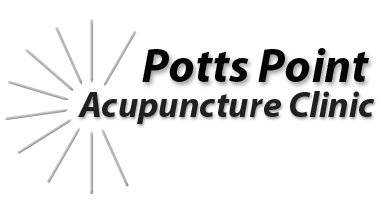 Luke Hayes helped me with website planning to get my strategy right. He made a potentially complicated process quick and easy.
The web design process was managed professionally from visual design and layout, HTML development and back-end implementation.
The entire team are helpful, easy to work with and I truly enjoyed working with them.

Jeff Lee – www.jefflee.com.au


A friend of mine put me in touch with Luke Hayes when I mentioned that I was developing my website. He had discovered Luke who was presenting at the University of NSW and then used him for Google Marketing.
I trusted my friends advice, I contacted Luke and we had a meeting about my plans for my website and I was immediately impressed by Luke's energy and positive outlook. Luke and his team were professionals in every regards during the process of building my website, they were pragmatic and insightful, easy to work with and extremely generous with their time as I'm not that computer literate. With their breakthrough ideas and value proposition, it was a no brainer that I ended up working with them and would highly recommend anyone who's thinking of developing a website to contact Luke and his team first. Thank you Luke and Nicola for your help in developing a wonderful website that I can be proud of.

Steven Doan – Piazza Dental – www.PiazzaDental.com.au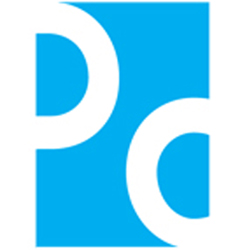 There was nothing we asked for that was not attended to promptly and so efficiently. Amazing website design, promotional ideas and a host of other marketing support and graphic design services (newsletters, brochures, forms, business cards, stationery, etc). The Luke Hayes Medical Web Design team is exceptionally experienced and it shows. Thank you, thank you, so helpful and so professional.

Roz Sturt – Genetic Eye Foundation – www.gef.org.au


Working with your team was a total pleasure, your service and support was always first class. The new website is excellent and has already increased our new patient bookings 150%. I will definitely recommend you highly.

Dr Sam Fouad – Mascot Dental Centre –
www.MascotDentalCentre.com.au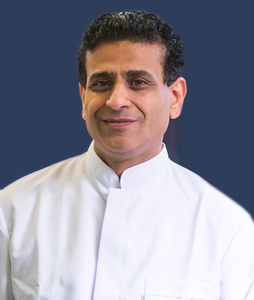 I keep coming back to Luke Hayes and his team for all my website updates and alterations. He has always provided sound, professional advice, delivered in a friendly helpful manner.
This year, among other things, he helped me with new logo design and making my website mobile-friendly.
It is great to have a go-to web guy I can trust! Thanks Luke.

Justine Trethewey — Macquarie St Physio –
www.MacquarieStPhysio.com.au


I'm extremely satisfied and happy with my choice using Medical Web Design to design our new website. Their team were easy to work with, always available and helpful, the designed us a highly professional website that meets our requirements and is easy to manage. Right from the very first meeting they have been highly professional and helpful. Excellent experience working with them and I would highly recommend their service.

Mirri Braude — Bondi Junction Radiology –
www.bjradiology.com.au


Brilliant web design and marketing service. Every question or challenge that we throw at them they answer quickly, reliably and with extreme professionalism and expertise. They implemented a Facebook marketing strategy for us which has been amazingly successful. They have also reduced our Google advertising spend while increasing our sales conversion. I would highly recommend Luke Hayes and his team at Medical Web Design.

Dr Chris Reynolds — Dr Wheatgrass – www.drwheatgrass.com


Luke and his team at Medical Web Design developed a really great website for us. The website is well tailored to our practice and is very user friendly and easy to navigate.
It has been great working with Luke on our website. He understood our needs and came up with creative solutions. I was impressed by the quick response time to our numerous questions. The team at Medical Web Design were always available to communicate with and help us with their professionalism.
I would highly recommend Luke and his team to anyone.

Vidya Kamath — Practice Manager –
www.northernneuroscience.com.au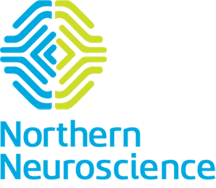 Thankyou for your excellent work in helping us to create the website for our organisation ASSERT. We are all very impressed with the end result. You both provide a rare combination of expertise, efficient project management and excellent design skills. Nothing we requested was too much trouble. We really appreciate the fact that you were and still are constantly available to help guide and teach us how to update our website.

Matty Silver — ASSERT – www.assertnsw.org.au


The Medical Web Design team are extremely knowledgeable, helpful and efficient in their work. Right from the start they offered their suggestions and creative ideas to help us get the best results and value for money. I was very impressed with the quality of work, customer care, and meticulous attention to detail. I will surely refer them to any business associates who are looking for quality web designers.

Jane Wiggins — Randwick Specialist –
www.RandwickSpecialists.com.au


I am so happy with your service. EXCELLENT. Not only was the design done really well, the service and support was first class. I called and emailed on weekends and nights, Luke and his team were always happy to help.

Dr Rajeev Chhaya — Pioneer Health Services –
www.PioneerHealthServices.com.au


Thank you for your excellent website service. Your expertise has resulted in a bucket of referrals for me and my business has rocketed after just one week of SEO. You have been unfailingly polite, helpful, highly interested in the nitty gritty of my business and incredibly practical. I would recommend your website design and marketing services without reservation and will continue to seek guidance and advice from you.

Dr Gabriella Unsen — Sydney Psychiatrist –
www.thesydneypsychiatrist.com.au


The Luke Hayes team have designed three excellent websites for me now. They deliver high quality web design, project management, strategic perspective and expert pointers. My clinic is finally where I wanted to be, thanks.

Juliet Martine — Clear Health Clinic – www.julietmartine.com.au


Thanks for a great website I'm really happy. You provided a lot of good detail about what our new web site would include and you delivered on everything. You and Nicola had a great attitude and whenever I asked for a change, nothing was too hard. I got the impression that you and Nicola were always available to help me, answer questions and fix problems. This was very reassuring and great customer service.

Lindy Goodman — The Eye Scene – www.theeyescene.com.au


Thank you Luke…
Thanks for the meeting today I'm very happy with the website and the Google marketing that we've set up.
We've been monitoring the new patients this month and many are coming from the Internet.

Dr Nasser Elhage – www.SmileLineDental.com.au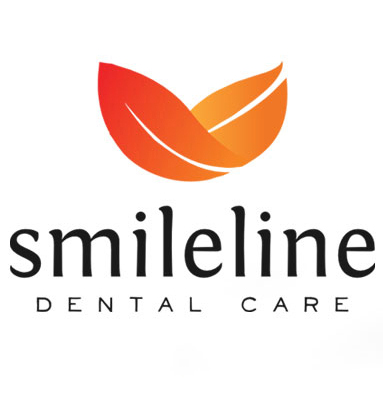 I can highly recommend the Luke Hayes web design team, they did a high quality and professional website for us. Their service was always helpful, fast, flexible and friendly. Anytime that I needed advice or something altered they were just a phone call or email away.

Stacey Lymbery — General Manager – www.MyDenture.com.au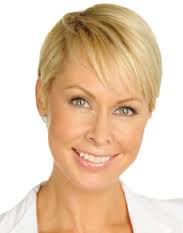 Thank you for the great website, I'm very happy with the result. It was a crazy busy time for me but you got it all done. Also thank you for organising the domain split and transfer.

Dr Hugh McGregor — Brisbane Haemorrhoid Clinic –
www.brisroid.com.au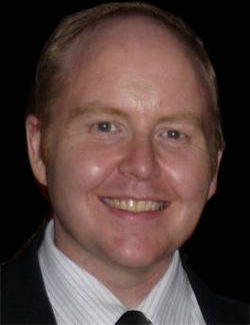 Luke and his team have always done excellent web design work for us. I was extremely impressed with their service and expertise. They made the web design process easy and we are very happy with the final result. Many of our patients have commented on how professional the website looks.

Katrina Ryan — Practice manager –
www.SouthWestVisionInstitute.com.au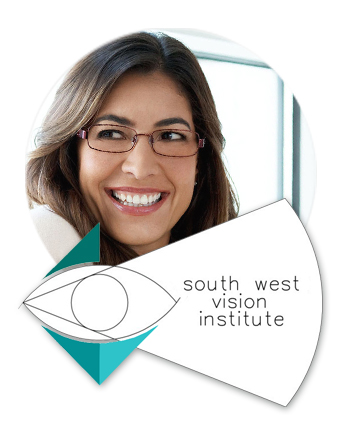 Luke's web design and marketing team are so helpful and professional. They were easy to work with and constantly provided us with helpful tips and strategies. They designed an excellent website for us and Luke's Google marketing has been very successful. We booked 18 new patients in the first 5 weeks. Luke has just provided our team with excellent in-house training so we can manage our website and Google AdWords campaign. I can highly recommend them for web design and Internet marketing.

Katrina Ryan — Practice manager –
Gina — Practice manager – www.MascotDentalCentre.com.au